From Trash to Cash
Building a beautiful container livable unit is simple that it can complete ahead of conventional construction time!
1. Cleaning, Cutting & Primer Coating.
Your unit will be cleaned from corrosion defects and dents.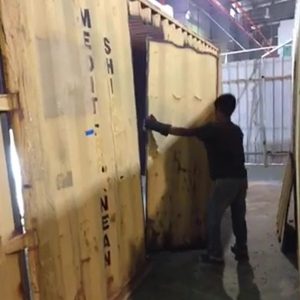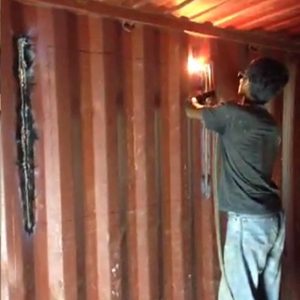 2. Insulation, Electrical Work & Piping
All wiring job will be done properly with high safety standard to ensure your safety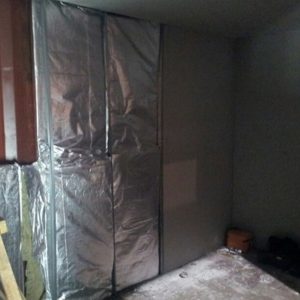 3. Finishing & Fittings
The interior job can be so much fun. Customers may get involved in this process.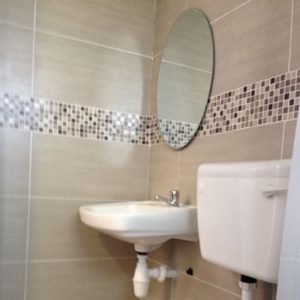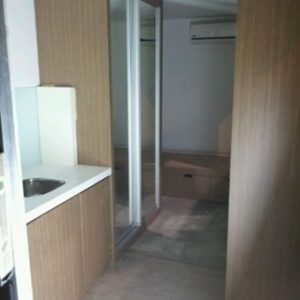 4. Ready for Deployment
Once done, the unit will be transported to your site and connected to all supplies.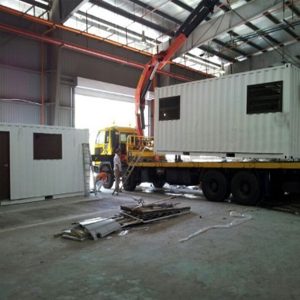 Factory Built in a Controlled Environment for an Excellent Product Minimum Wastage, Fas Construction with Zero Defects
[pillar_client pppage="10″]